Internet of Things (IoT) – WND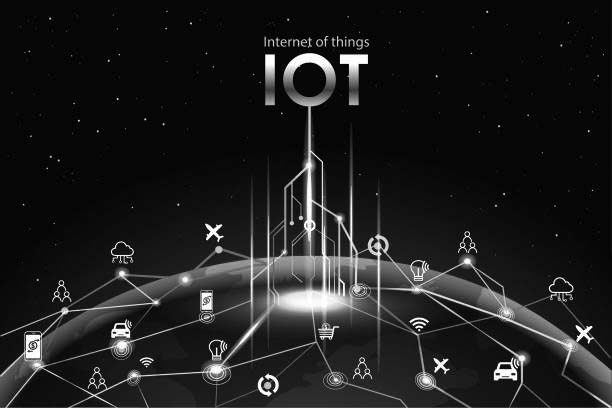 What is IoT?
The Internet of Things (IoT) refers to a system of interrelated, internet-connected objects that are able to collect and transfer data over a wireless network without human intervention.
The personal or business possibilities are endless. A 'thing' can refer to a connected medical device, a biochip transponder (think livestock), a solar panel, a connected automobile with sensors that alert the driver to a myriad of possible issues (fuel, tire pressure, needed maintenance, and more) or any object, outfitted with sensors, that has the ability to gather and transfer data over a network.
Today, businesses are motivated by IoT and the prospects of increasing revenue, reducing operating costs, and improving efficiencies. Businesses also are driven by a need for regulatory compliance. Regardless of the reasons, IoT device deployments provide the data and insights necessary to streamline workflows, visualize usage patterns, automate processes, meet compliance requirements, and compete more effectively in a changing business environment.