Single Cable Solutions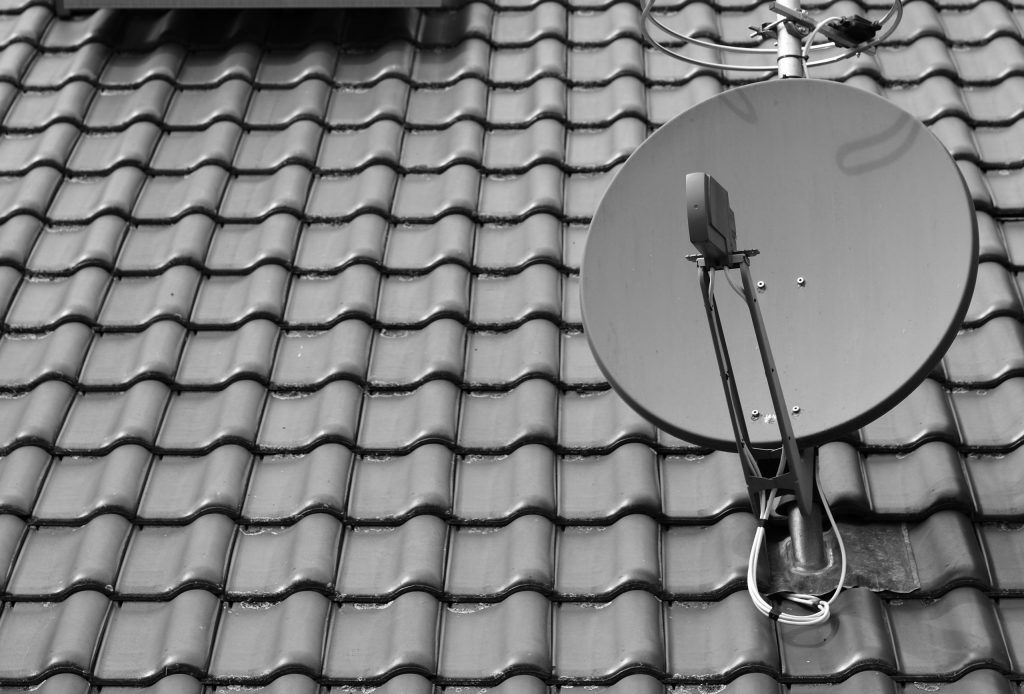 What is Single Cable Solutions?
Single cable Solution (distribution) is a satellite TV technology that enables the delivery of broadcast programming to multiple users over a single coaxial cable and eliminates the numerous cables required to support consumer electronics devices such as twin-tuner Digital Video Recorders (DVRs) and high-end receivers.
Without single cable distribution, providing full-spectrum access for multiple receivers, or receivers with multiple tuners, in a single-family home has required a separate coaxial cable feeding each tuner from the antenna equipment (either multiple LNBs, a multi-output LNB, or a multi-switch distribution system) because of the large bandwidth requirement of the signals.
Single cable distribution technology enables one coaxial cable from the antenna equipment to multiple tuners, to provide independent tuning across the whole range of satellite reception for each tuner.[1]
Single cable distribution technology can be found in commercial equipment with the Unicable trademark from FTA Communications Technologies. Unicable uses an integrated software and hardware solution that allows Unicable-certified Digital Video Recorders and receivers to multiplex selected programming when using Unicable LNB or multi switching products.
The Unicable Interoperability Platform is open to companies designing and/or marketing satellite and other broadcast-related products. The platform is designed to facilitate the acceptance of Unicable-certified solutions in the consumer TV broadcast market.
How Can We Help?
Our engineers have all been fully trained to both maintain and install Single Cable Systems.
Our customer service team have also been fully trained to deal with calls relating to Single Cable Systems.
We can supply and design systems specific to your needs.
All equipment can be supplied and fitted.

We can arrange a suitable time for installation to limit downtime to any current services.