4G/LTE Interference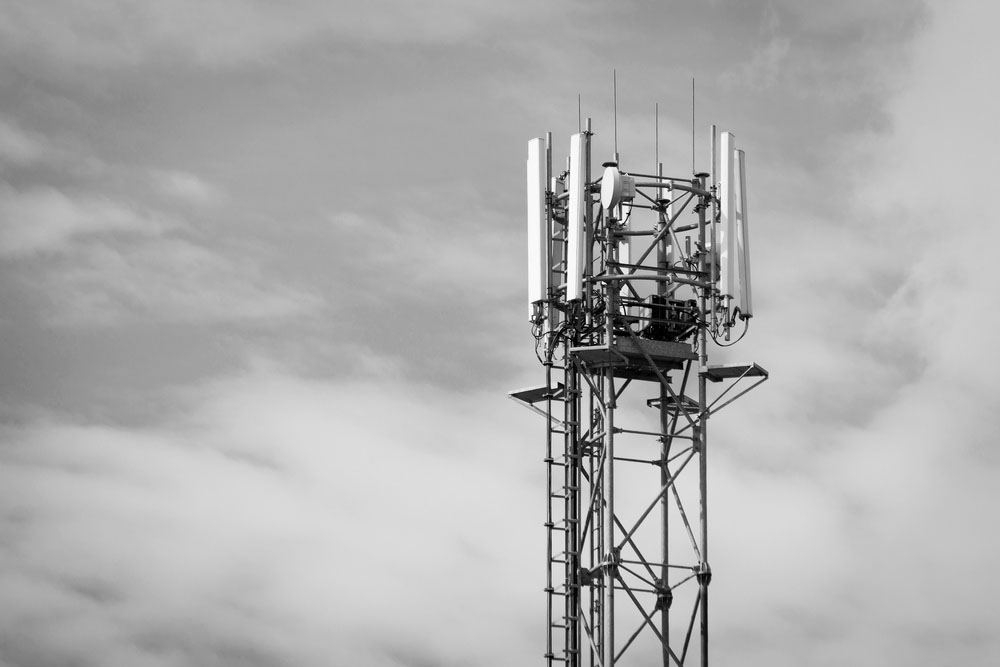 What is 4g Interference?
The introduction of 4G can cause millions of households to have interference with their Freeview TV reception. This is because 4G operates in a frequency band formerly occupied by TV signals. There may be some interruptions while watching TVs such as inaudible and disrupted sound and poor picture quality including pixelation or loss of TV reception altogether. However, the is a solution to this problem.
At800 who has been funded by the UK networks, namely EE, O2, Vodafone, and 3, to find a practical solution which they have which requires the installation of a 4G filter at the household which has been affected. Freeview TV viewers who may have been experiencing interference can have a 4G filter installed free of charge which should rectify the problems by At800.
Sometimes 4G mobile broadband services can interfere with TV signals in some areas. at800 has been established by mobile phone operators to help resolve these reception issues for Freeview users. You can use its handy tool to check if there's 4G interference in your area. It shouldn't take more than five minutes to complete.
If there is 4G interference, this can usually be resolved by fitting a simple 4G filter between your aerial cable and your TV. This is a small box that blocks 4G signals so you can carry on watching Freeview as normal.
You can get a free one from at800; see its 4G filters guide for more information, or call its support team on 0808 131 3800.
How Can We Help?
Our engineers have all been fully trained and approved by at800 as 4G engineers.
Our customer service team have also been fully trained to deal with calls relating to 4G interference.
We can register your properties for you.
We can supply the filter.
You can choose to register your properties with at800 but remember you must use an approved engineer (CKM are approved) to fit the filter.
You can choose when you would like works carried out (can pre-empt or wait for residents to request works).