Internet Protocol Television (IPTV)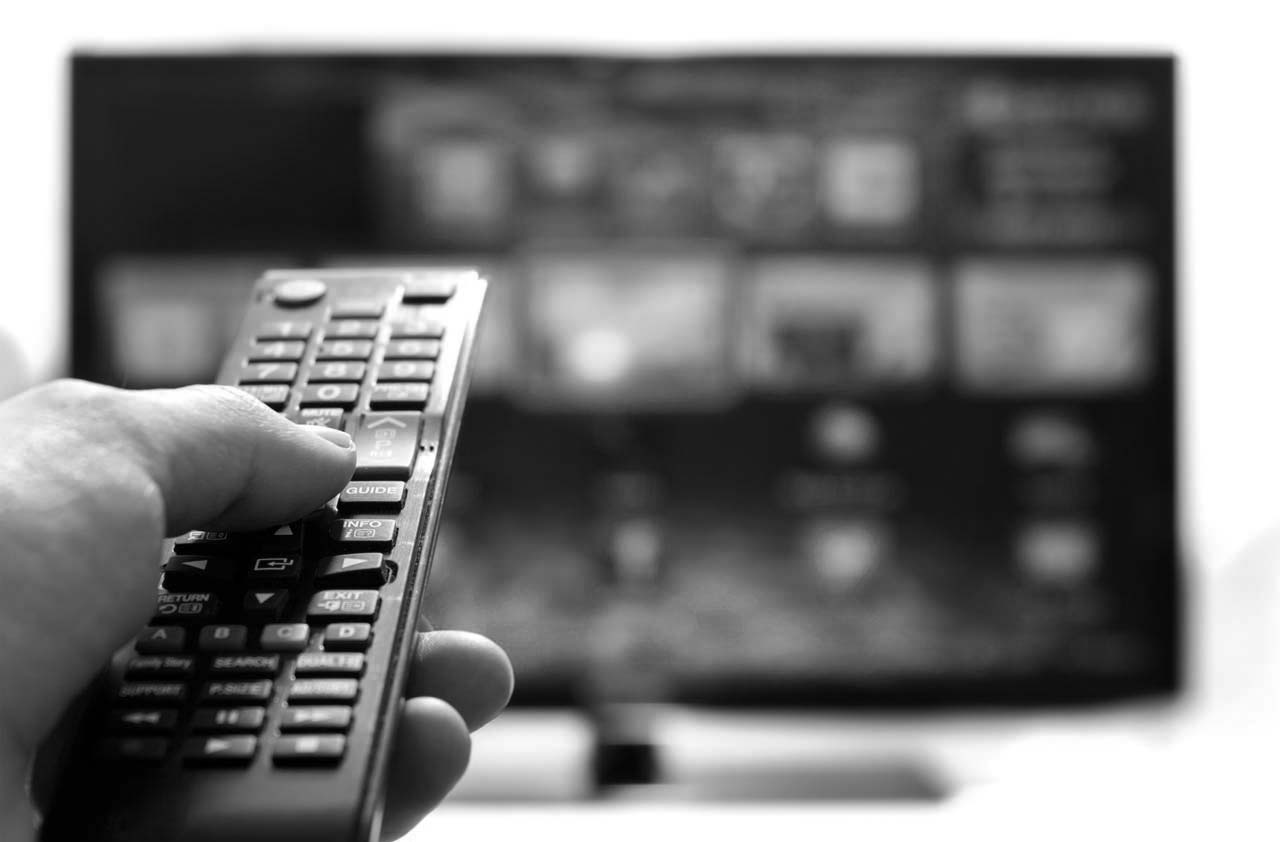 What is IPTV?
IPTV is the delivery of media content, videos, or live television over an IP network. IPTV (Internet Protocol Television) can either use the public internet, a private local area network (LA), or a wide area network (WAN). An IPTV service can be delivered to an IP enabled TV, mobile phone, tablet, laptop, or PC and can be easily incorporated into a video-on-demand solution.
IPTV services are commonly used by businesses and organisations to deliver TV to waiting areas, reception, and common rooms and often integrated with digital signage capabilities. IPTV is also a popular solution for the provision of tv services within a hotel, hospital, or residential property.
Internet Protocol television (IPTV) is a system through which tv services are delivered using the Internet protocol suite over a packet-switched network such as a LAN or the internet, instead of being delivered through traditional terrestrial, satellite signal, and cable television formats.
IPTV is defined as the secure and reliable delivery of entertainment video, live streams, and related services across an IP data network. These services may include, for example, encoded streams, broadcast TV, Video On Demand (VOD), and interactive TV. These services are delivered across a network using the IP protocol to transport the audio, video, and control signals, securely delivering them to smart TVs, media players, set-top boxes, mobile devices, laptops, Macs and thin clients. In contrast to video over the public Internet, with IPTV deployments, network security and performance are tightly managed to ensure a professional experience, resulting in a compelling business environment for content providers, advertisers, and customers alike.
Our engineers have all been fully trained to install and maintain IPTV systems.
Our customer service team have also been fully trained to deal with calls relating to IPTV.
We can provide site-specific systems tailored to your needs.